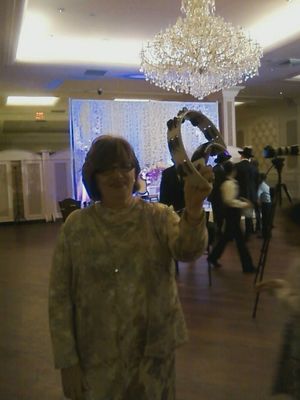 Rebbetzen Pearl Lebovic

Rebbetzin Pearl  Lebovic graduated from Beis Rivkah Seminary in Brooklyn NY as a Torah educator. She taught for many years in many settings: elementary grades, high school grades, post high school settings, women's and couples study groups. She is also a Board Certified Hospital Chaplain, working as such in Morristown Medical Center and Mountainside Hospital in Montclair, NJ. She has also done much successful counseling over decades.

Along with her husband they have directed the Likrat Shiduch Matchmaking Service for the past 30 years, having married off hundreds of Jewish couples.